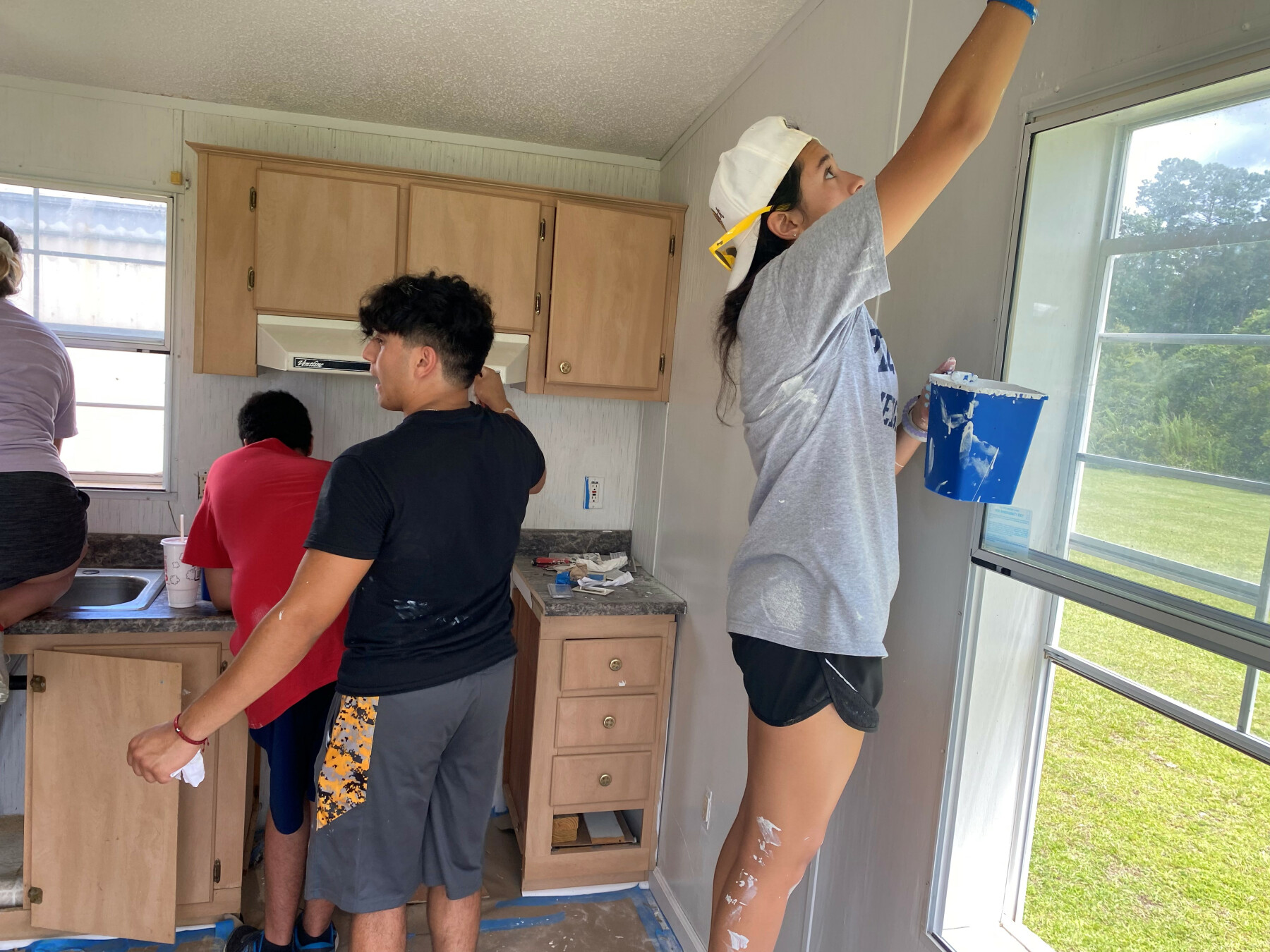 Saturday, February 04, 2023
,
12:00 PM - 4:00 PM
Cost: $25.00
Website: https://debonairmusichall.com/?page_id=565#/events
Saturday, February 4th. 12:00 p.m. to 4:00 p.m. The FRC youth ministry will be partnering with Shamrock School of Music for a concert to benefit youth missions. The concert will be held at the Debonair Music Hall in Teaneck. Tickets to the concert can be purchased here: CLICK.
You can also contribute by sponsoring a song on the day of the event. Fill out the form below to sponsor a song.