F.U.S.E. (Faith, Unity, Spirit, Everyday) is for youth in 9th-12th grade. During the school year we meet meet on Wednesday nights for FUEL Youth Group. This programs begins in Friendship Hall at 6:30pm.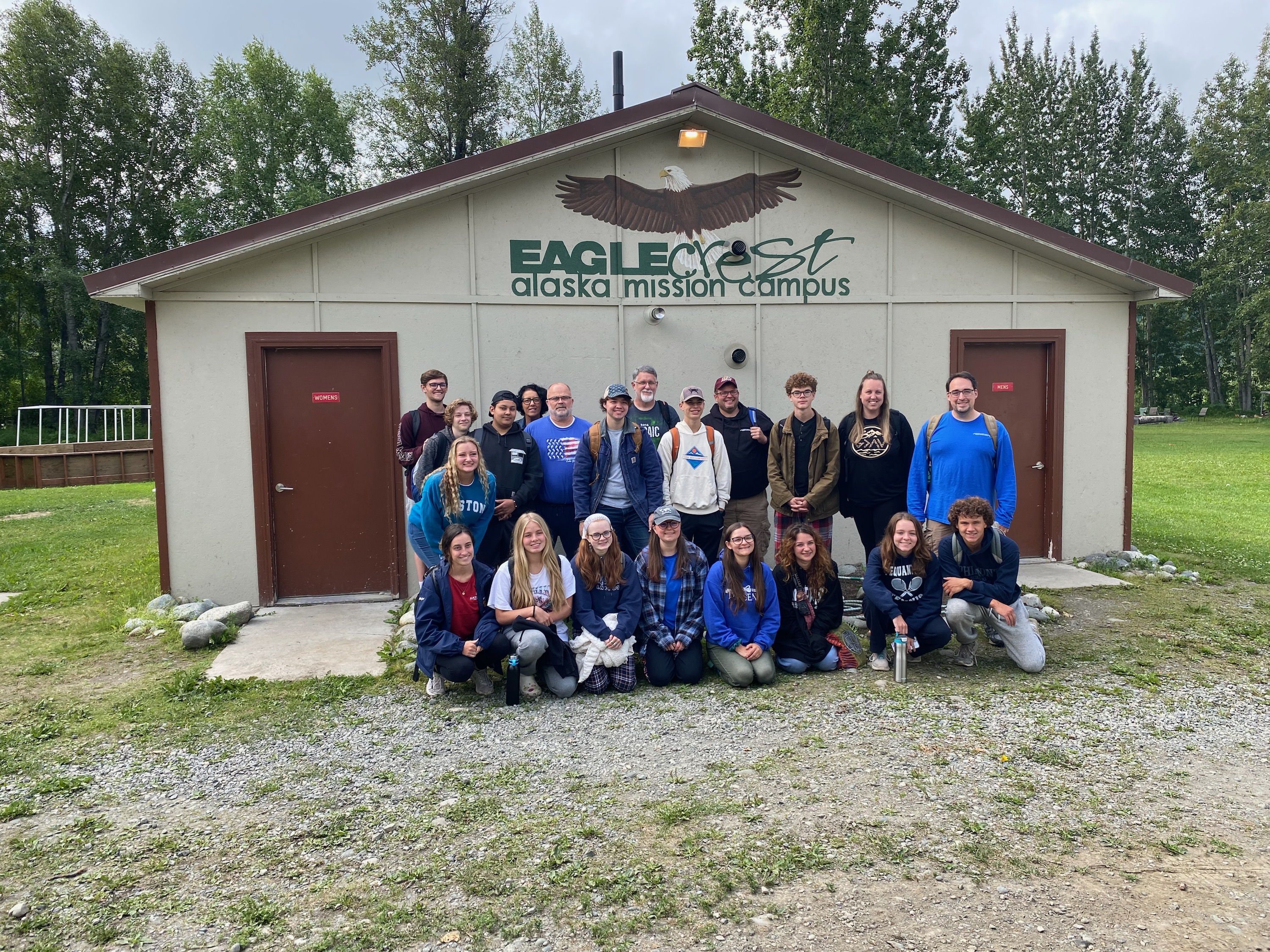 Friends and visitors are always welcome!
If you have any questions about our Youth Programs, call Dave Sippel, our Minister of Congregational Engagement, at 973-835-1144 x28 or send him an email.
Click here to receive text or email updates about high school activities.
WEEKLY EVENTS:
SUNDAY MORNING FUSE AND IGNITE - (Fall 2021) Sunday morning gatherings for middle school (IGNITE) and high school (FUSE) begin on Sunday, September 12th. Students should attend the beginning of the 10:00 AM worship service. They will be dismissed from the service to go to class together. The two groups will meet together until our attendance returns to pre-COVID levels. The groups will meet in the youth room just up the hall from Friendship Hall.
FUEL YOUTH GROUP - (Fall 2021) Our FUEL youth ministry meetings for middle school and high school youth will begin meeting on Wednesday, September 15th. Students should check in at Friendship Hall. The evening will feature games, snacks, activities, and a memorable Bible lesson. 6:30 PM to 8:00 PM every Wednesday.

UPCOMING EVENTS!
LASER TAG LOCK-IN: 10/22 to 10/23 - Friday evening, October 22nd to Saturday morning, October 23rd. Join the fun at LaserOne in Wantage. Unlimited laser tag plus video games, pizza and more. Registration is open online. Invite a friend! $45.00. Middle school and high school youth.
FALL RETREAT: 11/5 to 11/7/2021 - This is a great way to get to know each other and grow in your faith. We'll return to the Spruce Lake Retreat Center in the Poconos. Friday, November 5th to Sunday, November 7th. We'll stay in rooms at Spruce Lodge and eat in the dining hall. Safe practices will be in place throughout the event. Registration is available online. Great food, fun activities, worship and more. Middle school and high school youth.
Info about registration and payment: We use Paypal to process your registration, but you do not have to have a Paypal account.
FORMS and PERMISSION SLIPS: Click to Download