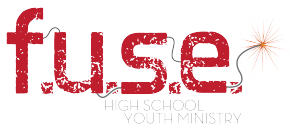 F.U.S.E. (Faith, Unity, Spirit, Everyday) is for youth in 9th-12th grade. During the school year we meet meet on Wednesday nights for FUEL Youth Group. This programs begins in Friendship Hall at 6:30pm.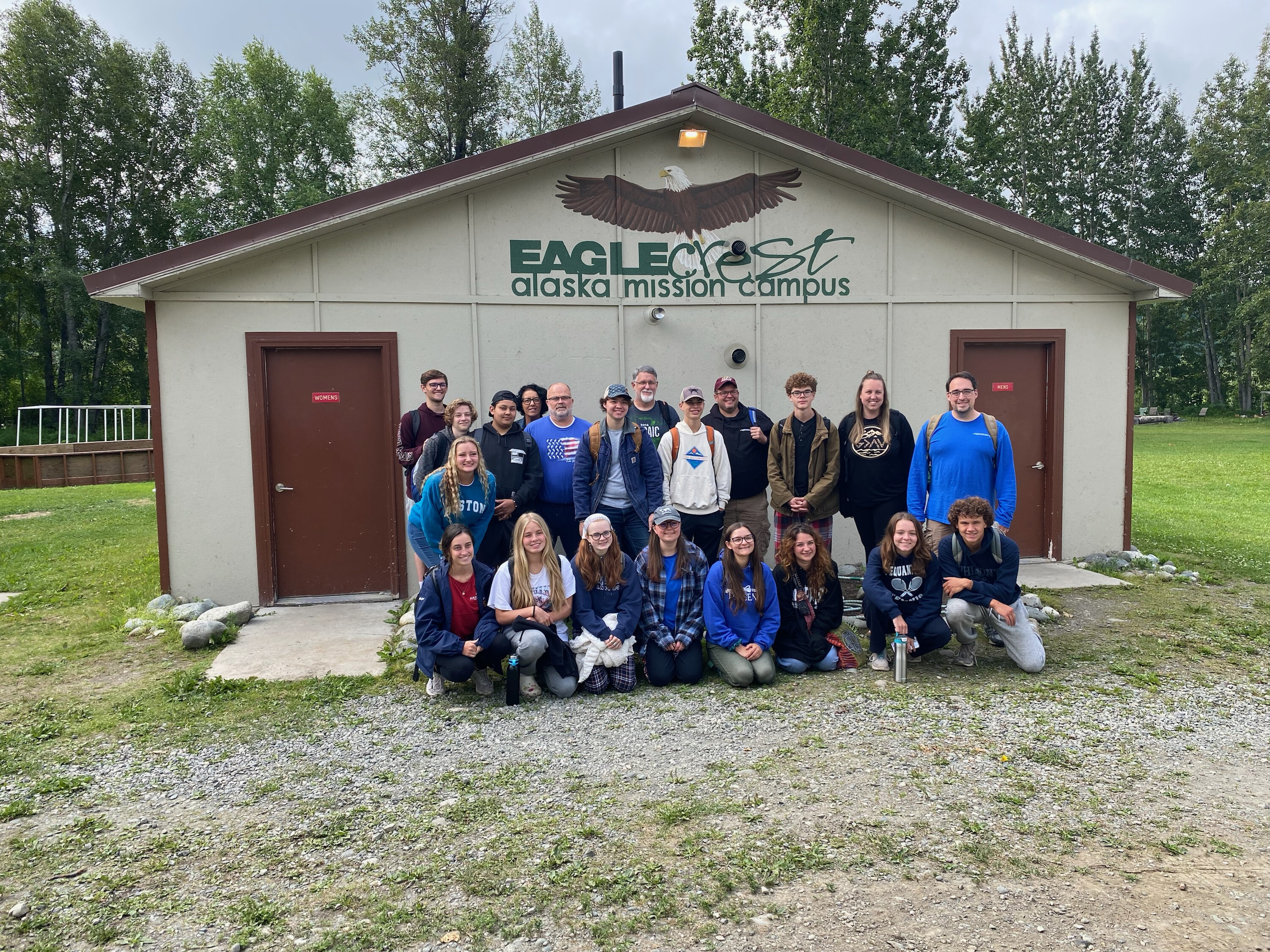 Friends and visitors are always welcome!
If you have any questions about our Youth Programs, call Dave Sippel, our Minister of Congregational Engagement, at 973-835-1144 x28 or send him an email.
Click here to receive text or email updates about high school activities.
WEEKLY EVENTS:
SUNDAY MORNING FUSE AND IGNITE - Sunday morning gatherings for middle school (IGNITE) and high school (FUSE) have resumed meetings on Sunday morning. Students should attend the beginning of the 10:00 AM worship service. They will be dismissed from the service to go to class together. The two groups will meet together until our attendance returns to pre-COVID levels. The groups will meet in the youth room just up the hall from Friendship Hall. Face coverings are not required for youth ministry gatherings. Sunday morning classes will end on Sunday, June 12th, and will take a break for the summer.
FUEL YOUTH GROUP - Our FUEL youth ministry meetings for middle school and high school youth occur on Wednesday evenings. Students should check in at Friendship Hall. The evening will feature games, snacks, activities, and a memorable Bible lesson. 6:30 PM to 8:00 PM every Wednesday. Use of a facial covering is voluntary.
UPCOMING EVENTS!
HIGH SCHOOL GRAD SUNDAY: 6/12/22 at 10:00 AM - We'll celebrate our high school graduates on Sunday, June 12th during the 10:00 AM worship service. Please send Dave an email if your senior is planning to participate.
YOUTH SUMMER MISSION TRIP: 7/16 to 7/24/22 - Wilmington, NC. This trip is for middle school and high school youth. We will be partnering with local church as they help families continue to rebuild after hurricanes Matthew and Florence. We'll also have a little fun at the beach and stop somewhere fun on the way back to New Jersey. Click here to pay your deposit.
SUMMER FUEL DATES: Mark your calendars. Summer FUEL events are listed below. More information will be coming out soon.

June 22 - Kickoff Party at FRC (6:30pm to 8pm)
June 29 - Pool Party at Derek's (6pm to 8pm)
July 6 - Christmas in July at FRC
July 13 - Mini-Golf
July 20 - No FUEL due to Mission Trip
July 27 - Movie Night (Minions 2)
August 3 - No FUEL due to VBS
August 10 - Harry Potter Night at FRC
August 17 - Hiking Trip to Mountain Side Park
August 24 - Minute2WinIt and Trivia Night at FRC
August 31 - Back2School Bash at Dave's House
Info about registration and payment: We use Paypal to process your registration, but you do not have to have a Paypal account.
FORMS and PERMISSION SLIPS: Click to Download