IGNITE Middle School Youth Ministry is for youth in 6th-8th grade. During the school year we meet meet on Wednesday nights for FUEL Youth Group. This programs begins in Friendship Hall at 6:30pm.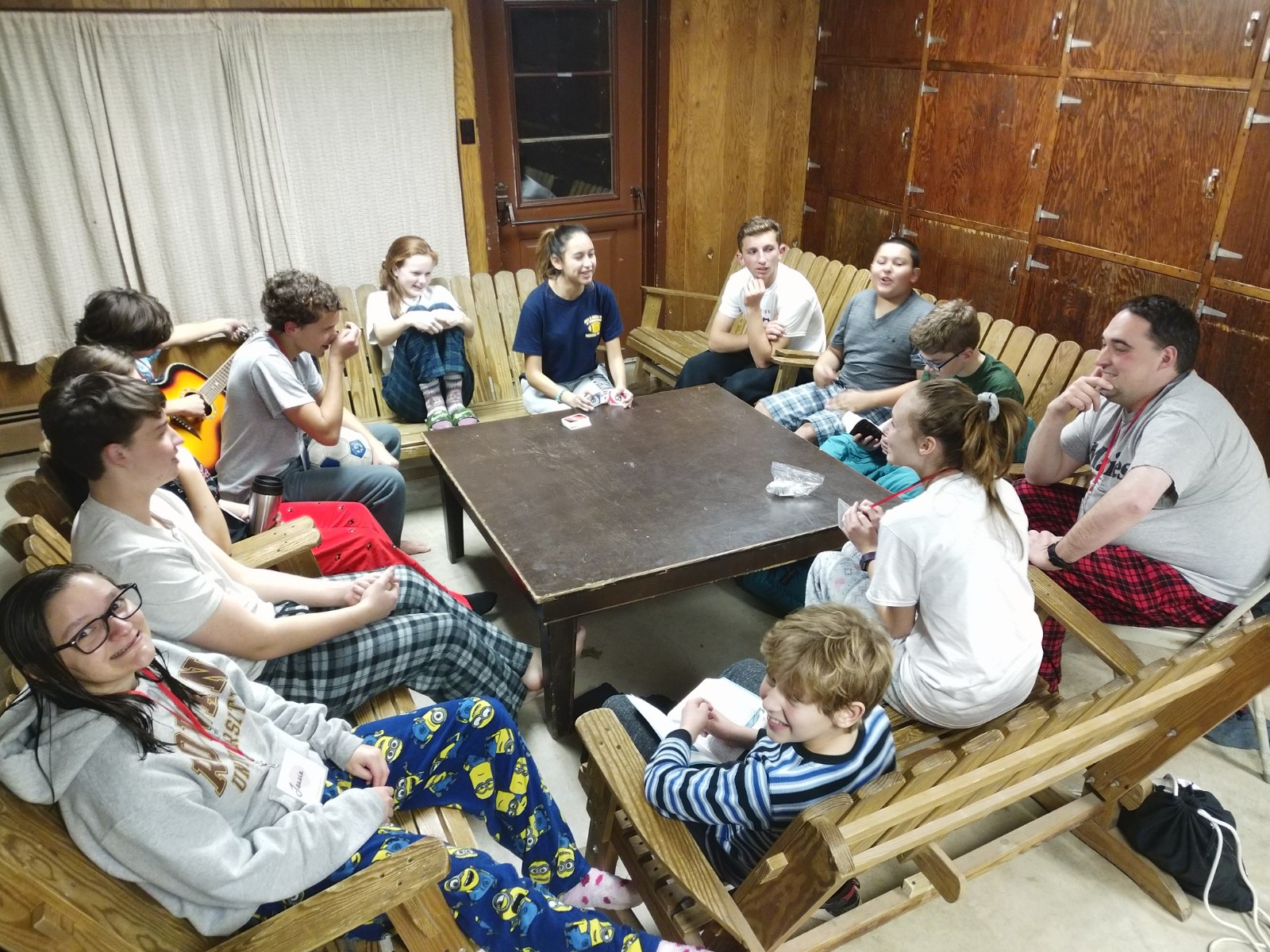 Friends and visitors are always welcome!
If you have any questions about our Youth Programs, call Dave Sippel, our Minister of Congregational Engagement, at 973-835-1144 x28 or send him an email.
Click here to receive text message or email updates about middle school activities.
WEEKLY EVENTS:
FUEL YOUTH GROUP - (Spring 2021) We have been meeting in Friendship Hall on Wednesday nights. Games, friends, and a fun discussion from God's Word. Wednesday evenings from 6:30pm to 7:30pm. Middle school and high school youth are invited. For Summer 2021 FUEL events please see below.

UPCOMING EVENTS!
SUMMER 2021 - FUEL EVENTS Click for more information about the Wednesday night event listed below:
6/23/2021: Kickoff Water Party and Tie-Dye Night
6/30/2021: Escape Room
7/7/2021: 4th of July BBQ
7/14/2021: Life Skills
7/21/2021: Christmas in July
8/4/2021: Mini-Golf
8/11/2021: Trivia Night
8/18/2021: Life Skills
8/25/2021: Pool Party
9/1/2021: Fall Kickoff
Info about registration and payment: We use Paypal to process your registration, but you do not have to have a Paypal account.
FORMS and PERMISSION SLIPS: Click to Download