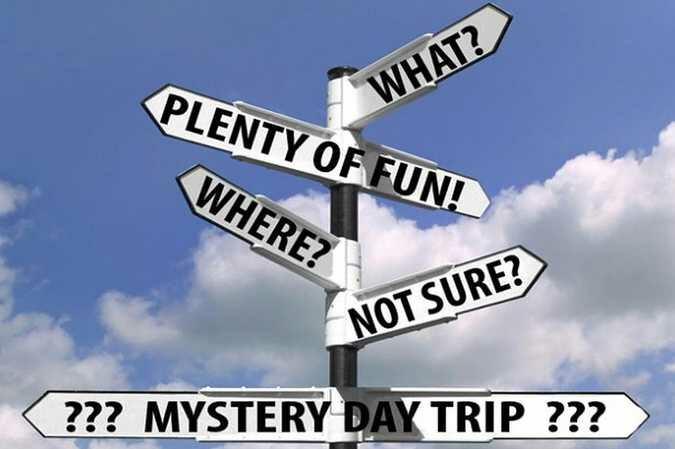 Friday, April 28, 2023
,
6:30 PM - Sunday, April 30, 2023, 12:00 PM
Cost: $100.00
April 28th to 30th. Our popular middle school mission trip is back with a fun, new twist. We'll visit a brand-new mystery location, and have fun together as we serve the community and enjoy some springtime recreation. Cost is $100. Registration is now open online. Parents are welcome to ask for more details as long as they can keep a secret!