---

Direct Your donation during worship service is always welcome! Envelopes available upon request to give weekly and special contributions when attending worship or stop by our office Monday - Friday between the hours of 9:00 am and 3:00 pm with your donation.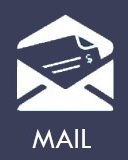 By Mail: Mail Donations to:
First Reformed Church of Pompton Plains
529 Newark Pompton Turnpike, Pompton Plains, NJ 07444
---
Automatic/Recurring Giving
Recurring donations are great way to ensure your gifts continue in the event you are unable to attend services.

Bank Transfer Set up electronic one time or recurring donations directly from your checking or savings account.

Online: Make a one time or recurring donation on our website using your debit/credit card or checking/savings account. Click here to open the donation page and then make your donation.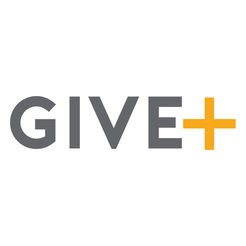 Give+ App: Search "Give Plus" in your phone App Store, download and find church name by zip code, 07444
---
Non-Cash Contributions
Gifts of Stock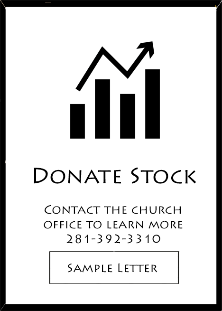 Consider donating your appreciated stock to FRC. This method of giving has become increasingly popular in recent years as donations in the form of non-cash contributions may be donated to a public charity and produce great tax savings. For more information, please contact Roy Okma, Investment Team Chairperson at (201) 657-0547 or
Planned Estate/Legacy Giving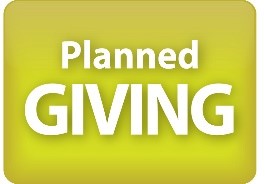 A Legacy Gift is a wonderful way to provide support for FRC generations to come. The following list summarizes some of the most common ways to make a planned gift. Together with your attorney and/or financial advisor, you can create a lasting legacy.
Bequest in a Will - Name FRC in your will, designate an amount, a percentage, or a share of the residual estate.
Life Insurance - Contribute an insurance policy you no longer need, or name FRC as the beneficiary for part or all of your policy.
Retirement Assets - Name FRC as the beneficiary of the remainder of the assets after your lifetime.
Revocable Living Trust - Name FRC as the beneficiary of assets in a living trust.
Retained Life Estate - Deed ownership of your home to FRC but retain occupancy.
Real Estate - Donate property to FRC.